**BuyMobilePhoneInsurance Competition Time**
We're giving away another Arnova Gbook Android 7" tablet!!!
To be in with a chance of winning this tablet, all you need to do is come up with a funny caption for this image and post it below.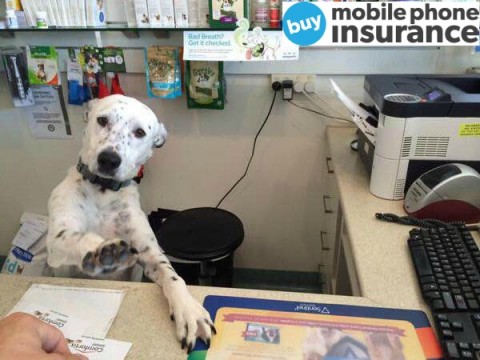 Like & Share this page and we'll pick a winner on Friday 17th July. Let's have some fun.
This is just the start of our competitions and there's plenty more to come yet, so let's have some fun!
You can also stay in touch with us on:
Don't forget to see how much peace of mind will cost for your mobile phone!Quote Me Now