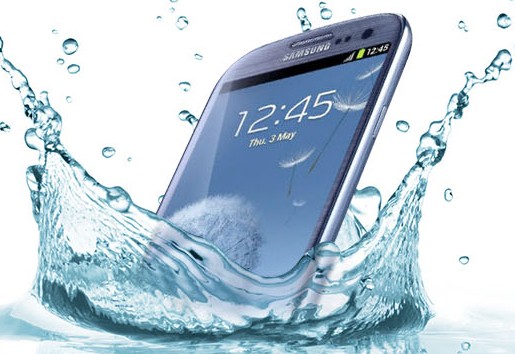 Building a successful business is all about USP, the Unique Selling Point. What makes you different? What do you offer that other businesses don't? Why should a customer choose you and not a competitor? It's often difficult to devise your USP, but for mobile phone insurance, it was easy.
Despite the many phone insurance products on the market, they all have one thing in common. Poor value for money. They are either expensive, tie you into other products you don't want, only cover a few conditions or have too many exclusions. BMPI is different.
We have been part of the mobile phone industry for nearly 30 years. We love phones, we own dozens of them and are as attached to using our phone as we are breathing and eating. They are part of our lives and we cannot live without them. What makes us different is we know you feel that way too.
Quality Mobile Phone Insurance
BMPI is committed to quality. Our insurance products offer great cover at great prices. They cover damage, theft, loss, breakdown and misuse of airtime.
You have to agree, the inclusion of the main issues that mobile phone users face is what makes mobile phone insurance quality. The ability to avoid huge phone bills if your phone is stolen is reason enough to get a BMPI phone insurance policy!
Great Value Mobile Phone Insurance
BMPI mobile insurance won't be the cheapest and we certainly won't be the most expensive, but it isn't all about price. We're confident that if you put our insurance policy summary next to our competitors, even cheaper competitors, you'll still choose us. We have worked long and hard to build an insurance product that offers real value and that's what we offer.
Not only do we provide the basic phone insurance cover, we also provide cover for unauthorised calls and will protect you worldwide too!
Transparent Mobile Phone Insurance
Take a look at our mobile phone insurance policy summary and tell us what you think. Compare it to the competition and see how clear and unambiguous it is. Inclusions are clearly stated, as are exclusions. Everything is written in plain English too. Just the way we like it.
BMPI mobile phone insurance has been designed to offer the best quality, highest value and to be there for you when you need it most. Try us and see for yourself!