The Chinese tech company Huawei have no presence in the US market, owing to US Congress "not trusting" the company. Richard Yu, the company's chief executive believes it is because the US thinks they are too competitive, and that their brand is too strong.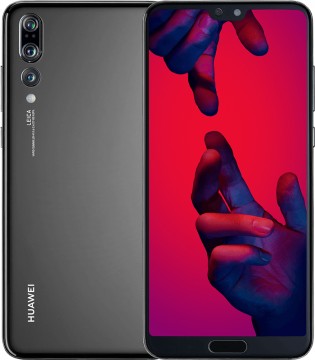 Since launching the Mate 10 Pro, Huawei have been selling the devices as unlocked through various online stores (Amazon and from their own online store for example), but this isn't exactly what they want. As they have been trying to get into the US market for so long now, they really need the sales to come through network carriers – not online. Frustratingly for Huawei, they were planning on announcing a deal with AT&T during CES 2018 but the network carrier backed out of the deal for unknown reasons, many rumours suggesting it was political pressure (backing Huawei's claim about congress.)

Members of the Senate and the House Intelligence Committee sent a letter to the FCC raising suspicions over Huawei and its alleged links to the Chinese government including its intelligence and security services. The tech company denied these allegations, but it seems the US is still concerned with the company for now. Who knows when or if Huawei will make it to the mainstream US market, and if they do they'll surely be on their way to take over a lot of market share.