The major South Korean Tech company has confirmed that its latest version of the V30 will be debuting an AI (Artificial Intelligence) infused camera at the Mobile World Congress 2018 in Barcelona.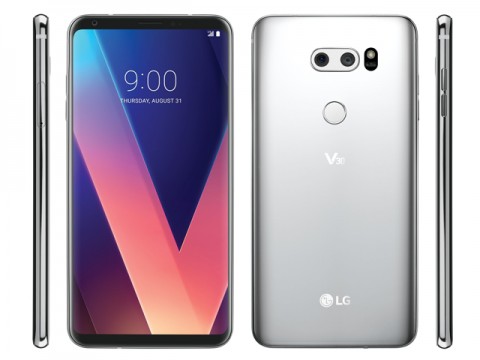 LG are yet to confirm the exact upgrade in performance this will have, but they boast it is highly improved compared to the previous V30 model that was first unveiled during the IFA in August 2017.
We do know that LG will be using dual sensors in the V30 – with a standard lens that is 16MP F/1.6 sensor. It also features a wide angle 13MP F/2.2 sensor alongside that, they will be glass covered which is something you'd usually only find on DSLR camera's – so some serious camera capabilities to be found here.
Expect to be seeing a serious contender for best Smartphone camera soon.