Apple will likely be bringing out two new iPad's out this year, the iPad Pro and a cheaper variant. The cheaper variant is what we're focusing on, as it is aimed primarily at students and for teaching purposes. Apple have been looking to conquer the classroom in recent times, and this could be their way in – as the already confirmed 9.7" iPad will cost schools just $299 (no confirmation for UK/European pricing as of yet.)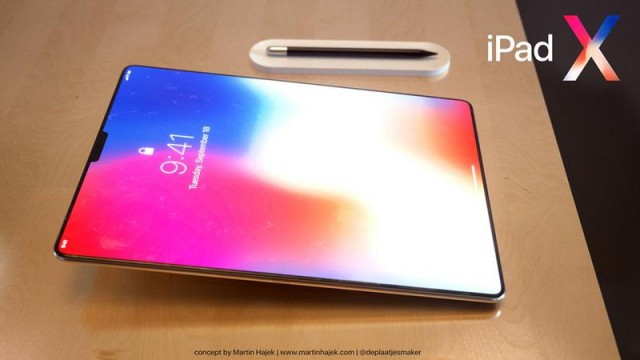 The iPad boasts a 10 hour battery life, 9.7-inch Retina display, 8MP camera, HD camera and the same A10 Fusion chip as used in the iPhone 7. It will also support the Apple Pencil and will also have the same tilt and pressure sensitivity as the iPad Pro has currently.

The new iPad is understood to be an updated version of the 2017 model, with likely updated software/internals. The big point of this version coming though, is for it be a more affordable option. And considering the current cheapest iPad is priced at £319, we could be seeing an iPad for less than £300.

There is plenty unknown still with this new model, but it's looking very intriguing to say the least.